one stop solution to your piping needs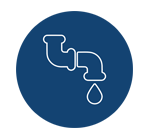 Plumbing & Sewage
A leading name in the manufacturing unit, we hold a strong product portfolio of pipes, including UPVC Pipes and Fittings, CPVC Pipes and Fittings and SWR Pipes and Fittings. With a modern industrial standard put in place, our range form an exclusive choice for plumbing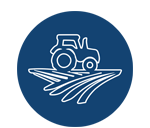 Agriculture
With an exhaustive and an attractive range of PVC Pressure Piping Systems, our agricultural pipes are the perfect fit for agricultural purposes. The go-to-buy product for all agricultural requirements, we boast of having an excellent track record.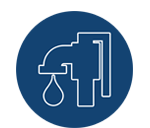 Borewell
With varying specifications and depth lengths, Skipper provides you with a range of pipes for borewell applications. PVC Casing Pipes, Column Pipes and Ribbed Strainer Pipes are the variety of products available. Durable, yet aesthetically appealing.
We specialize in providing PVC quality pipes which are the best in the market.
Our UPVC pipes have an economical installation up-take, down-take lines, terrace looping, and concealed...
Skipper uses world renowned CPVC compounds from Sekisui Chemicals Co Ltd which are made...
Skipper produces environment-friendly, yet durable pipes. Our SWR pipes contain co-moulded composite rubber ring ...
A national powerhouse in the Polymer Pipes & Fittings business, Skipper Limited, after years of research and development, has created premium pipes and fittings to cater to the pressing demands of the market.
The Company's pipes are built using cutting-edge technology and hence ensure top quality.
Corrosion resistant and lightweight, a vast variety is available to fulfill both domestic and agricultural needs.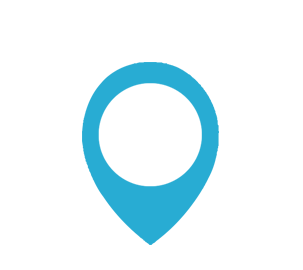 Commissioned
1st PVC unit in Uluberia
(Kolkata)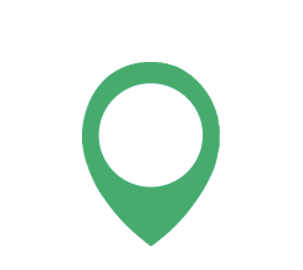 Sekisui Chemicals
Co., Ltd. of Japan
Tie up.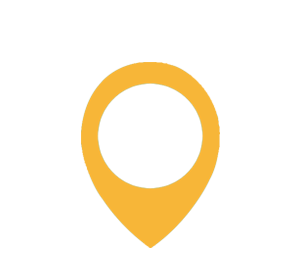 CBIP awarded "The
Best Industry In water
Resources sector"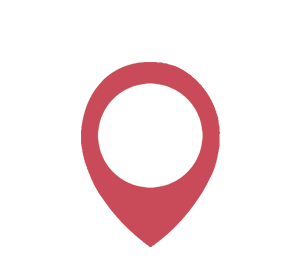 Commissioned 2nd
Plant in Guwahati
(Assam) for Pipes
Fittings
10000 youth were
given Plumbing
Training under
NSDC.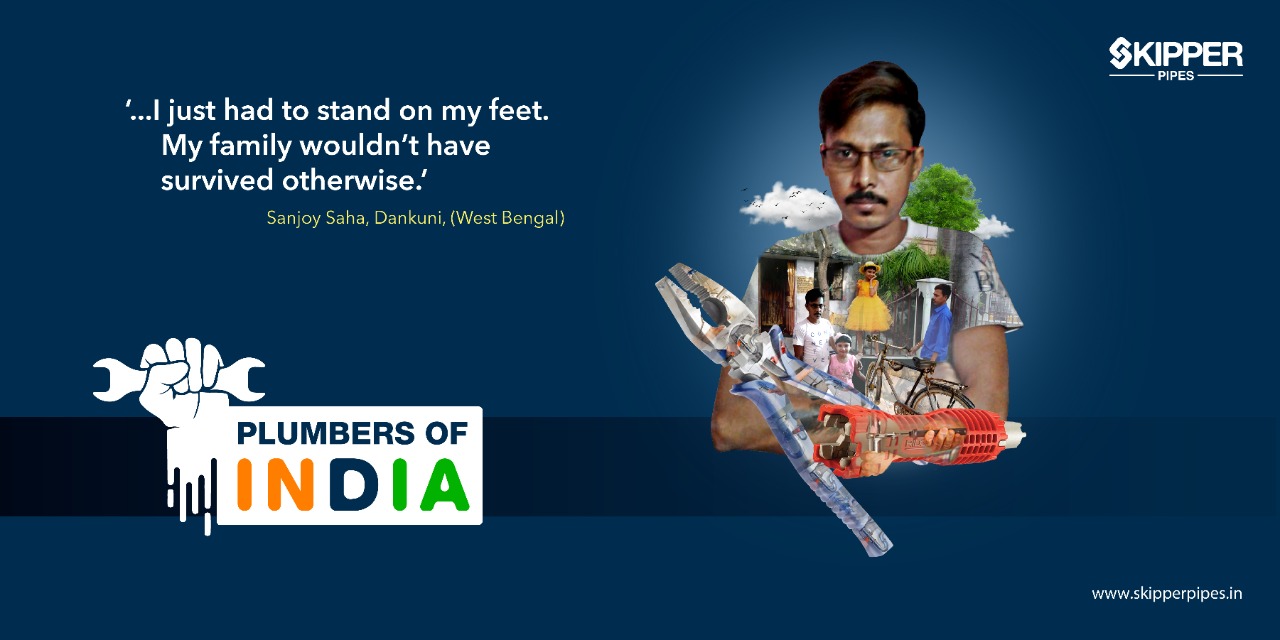 A self-made man A short tale of Sanjoy Saha, the plumber from Dankuni, West Bengal 'There were days we didn't have 3 square ...