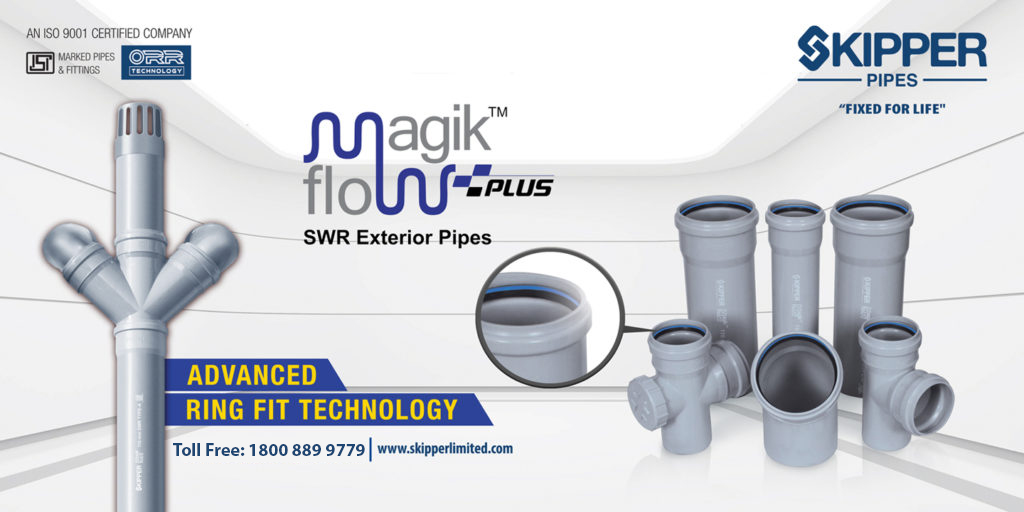 What is SWR Pipe?
Removing waste without leakage is essential for every household and commercial property. Our SWR pipes play a very important role in this kind of waste management. The pipes are environment-friendly and durable.

What makes our SWR Pipes special?
Our SWR pipes are very lightweight and easy to handle. They come with highly advanced co-moulded rubber ring seals, eliminating the chances of leakage. The pipes are non-conductive, resilient, durable and cost-effective, making them highly sought-after in the market.
Skipper offers a variety of aesthetically pleasing SWR pipes. Their high-tensile nature and impact strength make them extremely durable.
Apart from these, the pipes are heat, flame, chemical and corrosion resistant. They are also UV stabilised for outdoor use. SWR pipes conform to IS: 13592 and come in ring fit and push-fit technologies.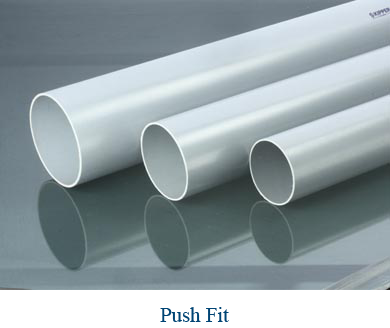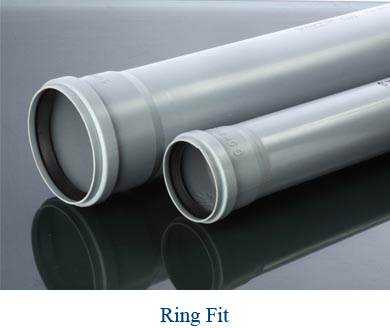 SWR Pipe Fittings
Skipper SWR pipe fittings are completely leak-proof and ensure proper flow from one pipe to another. The fittings are versatile and are built for all SWR applications. Skipper SWR pipe fittings are manufactured in adherence to the highest industry standards, and conform to IS: 14735.
Ring Fit: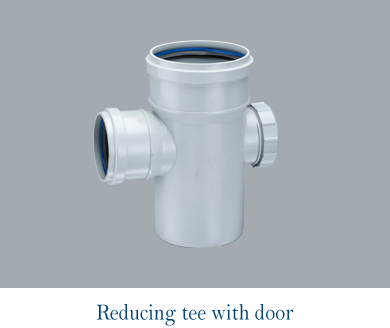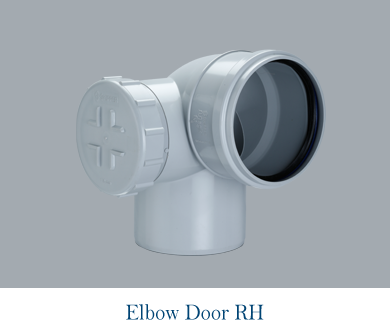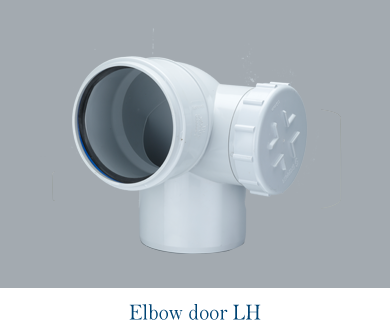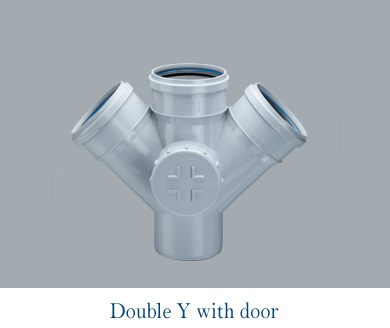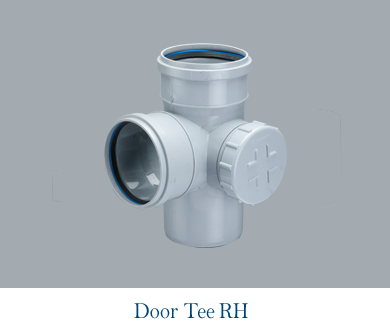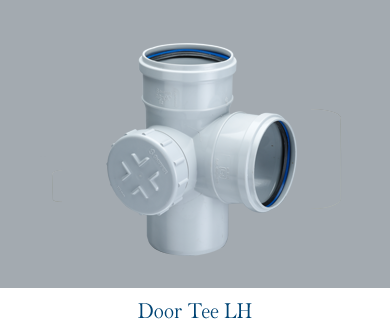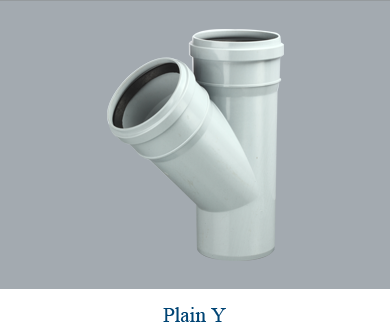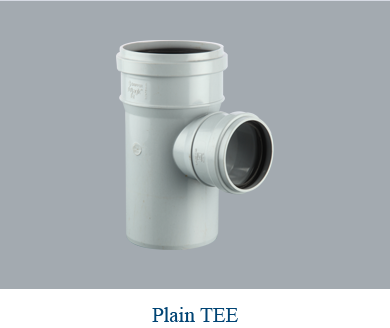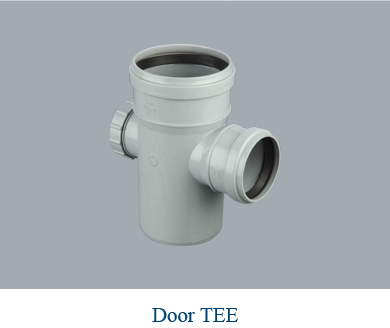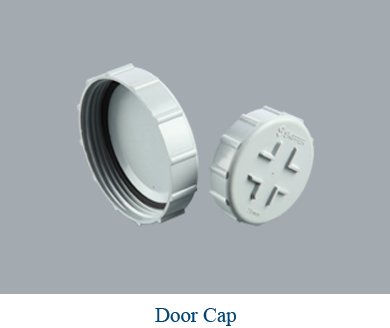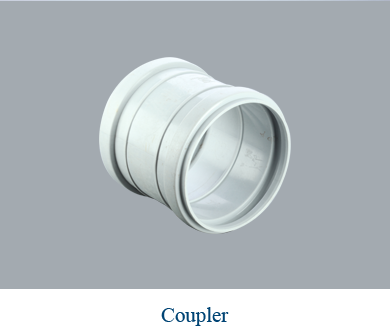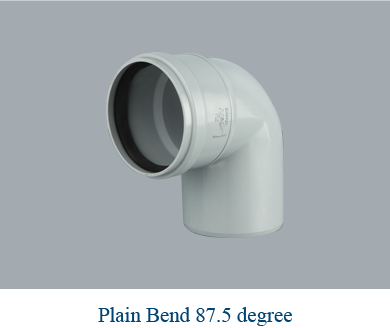 Push Fit: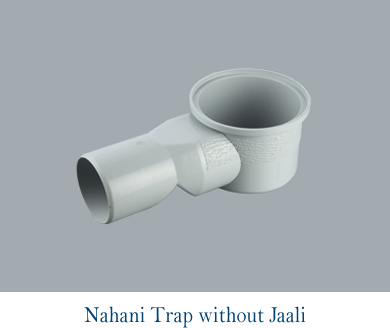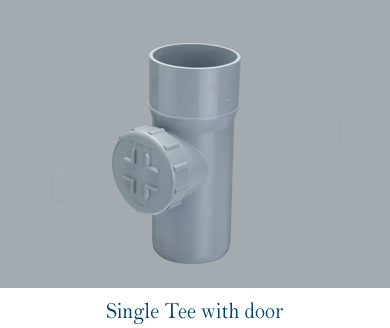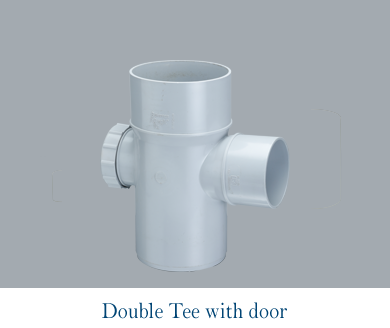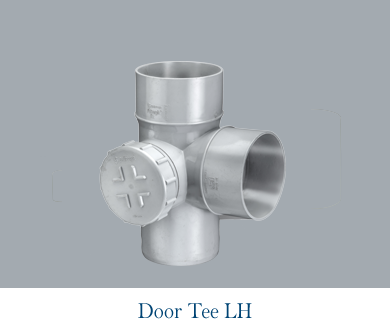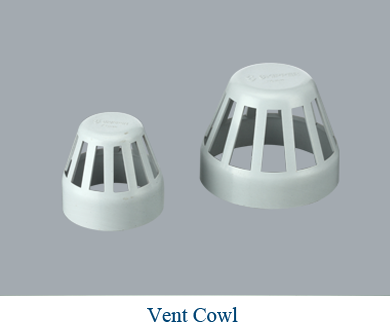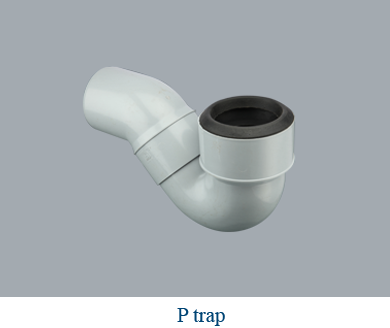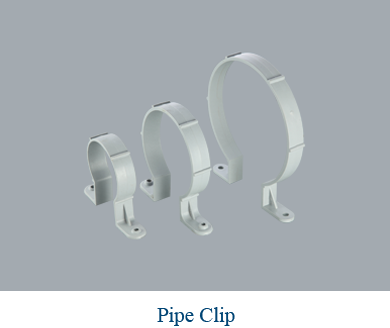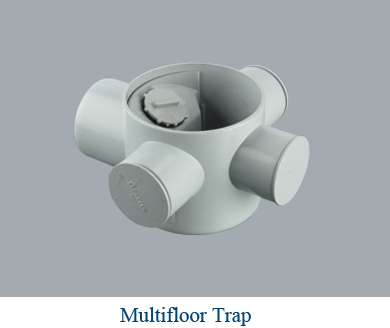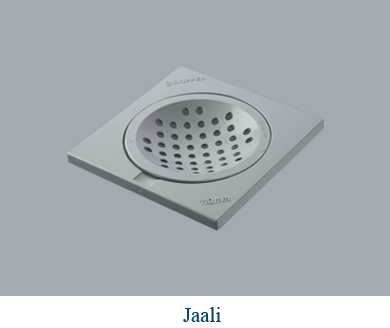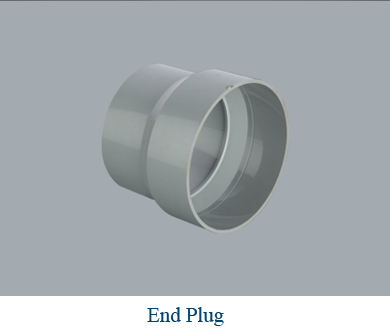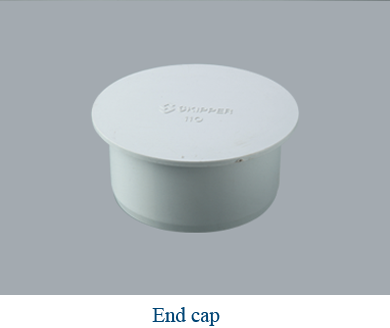 For more details please Click Here
SWR Pipes Specifications:
High quality standards are maintained
Available in wide range and dimension
Resilient and long lasting
Chemical and corrosion resistant
High tensile strength
UV radiation proof
Helps in fast removal of waste without causing any leakage
Easy installation and maintenance
Cost effective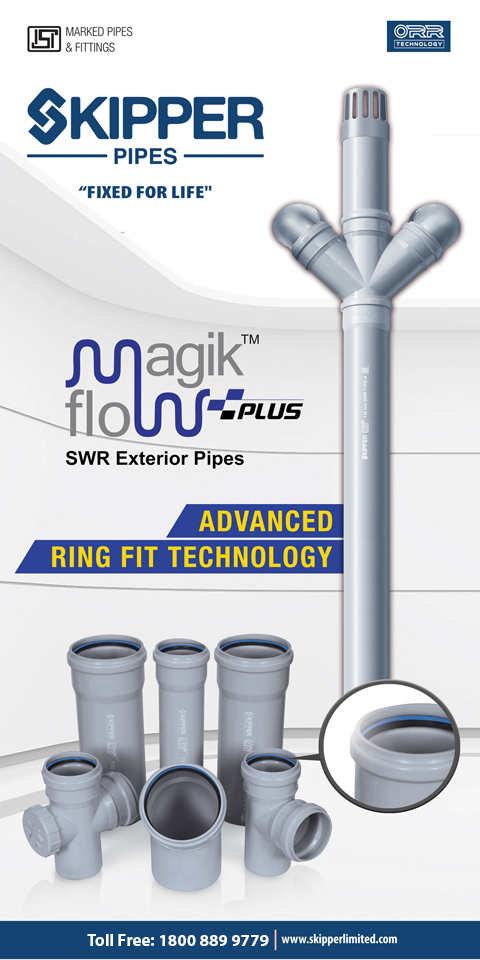 FAQs
SWR pipes are used for soil, waste and rainwater management. Our SWR pipes are designed to remove waste without leakage. Our pipes also chemical and corrosion-resistant. They are also UV stabilised for outdoor use.
Type A abd Type B SWR pipes differ in wall thickness, print colour and application. Type A pipes are blue while Type B are white. Type B pipes are used for waste management while Type A pipes are used for rainwater and venting.