Skipper Pipes: lifelong solutions
Skipper Pipes is a nationally reputed pipe manufacturing company that specialises in premium quality polymer pipes and fittings. We have succeeded in making a niche for ourselves in the sector because of our superior product quality, state-of-the-art technology and stringent R&D.
We adhere to excellent standards, with a commitment to manufacture pipes that would take care of your lifelong needs: whether your requirements are agricultural, or related to urban plumbing.
This commitment has led to us becoming the fastest growing amongst all the polymer pipe manufacturers in India.
And it all comes down to one thing: Quality.
Quality that stands apart
As a committed pipe manufacturer that does not stop short of excellence, we make sure of three things:
Our pipes are made of the finest-quality polymers
They are manufactured with stringent precision
They are second to none in durability
All the pipes are passed through stringent quality control before being released in the market
When it comes to quality control, we conform to the highest possible standards, both Indian and International.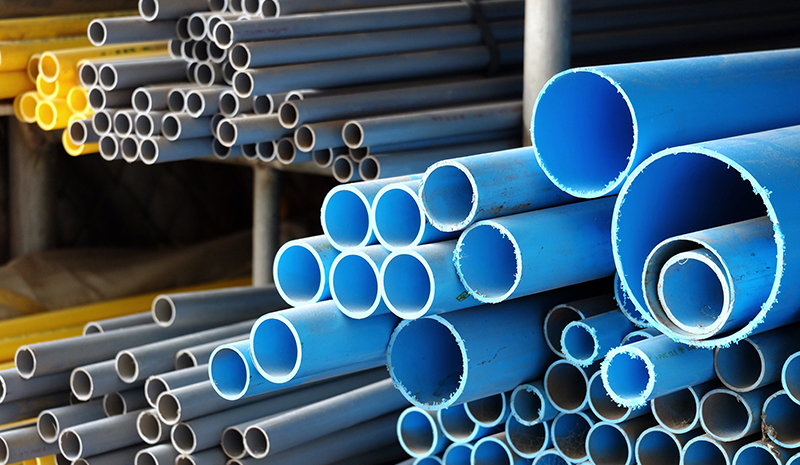 All you need, for all your needs
Skipper pipes are used for a variety of purposes, including: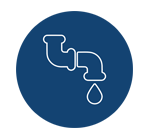 Plumbing & Sewage
A leading name in the manufacturing unit, we hold a strong product portfolio of pipes, including UPVC Pipes and Fittings, CPVC Pipes and Fittings and SWR Pipes and Fittings. With a modern industrial standard put in place, our range form an exclusive choice for plumbing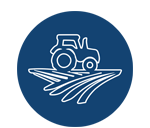 Agriculture
With an exhaustive and an attractive range of PVC Pressure Piping Systems, our agricultural pipes are the perfect fit for agricultural purposes. The go-to-buy product for all agricultural requirements, we boast of having an excellent track record.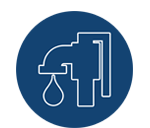 Borewell
With varying specifications and depth lengths, Skipper provides you with a range of pipes for borewell applications. PVC Casing Pipes, Column Pipes and Ribbed Strainer Pipes are the variety of products available. Durable, yet aesthetically appealing.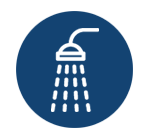 Bathroom fittings
Including highly functional and durable products such as PTMT faucets, high-quality Cisterns, modern and hygienic seat covers, ideal for modern bathrooms.
Complete solution to piping needs
Our range includes different categories of products such as:
Our UPVC pipes have an economical installation up-take, down-take lines, terrace looping, and concealed...
Skipper uses world renowned CPVC compounds from Sekisui Chemicals Co Ltd which are made...
Skipper produces environment-friendly, yet durable pipes. Our SWR pipes contain co-moulded composite rubber ring ...
A national powerhouse in the Polymer Pipes & Fittings business, Skipper Limited, after years of research and development, has created premium pipes and fittings to cater to the pressing demands of the market.
The Company's pipes are built using cutting-edge technology and hence ensure top quality.
Corrosion resistant and lightweight, a vast variety is available to fulfill both domestic and agricultural needs.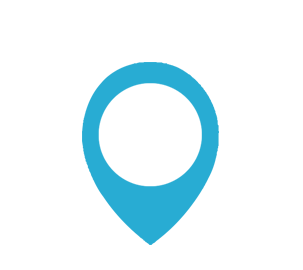 Commissioned1st PVC unit in Uluberia(Kolkata)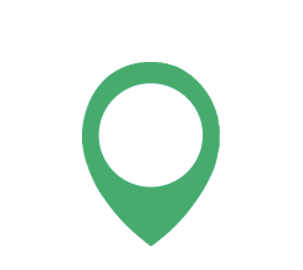 Tied up with Sekisui ChemicalsCo. (Japan)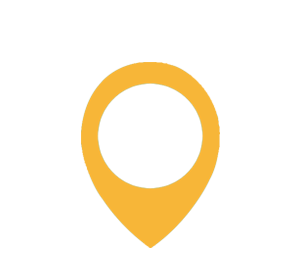 Awarded "TheBest Industry in waterResources Sector" by CBIP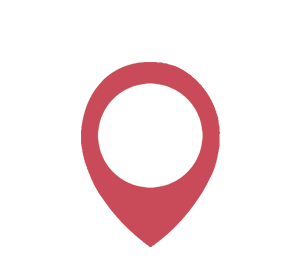 Commissioned 2nd Plant in Guwahati
(Assam) for Pipes Fittings
10000 youth were given Plumbing Training under NSDC.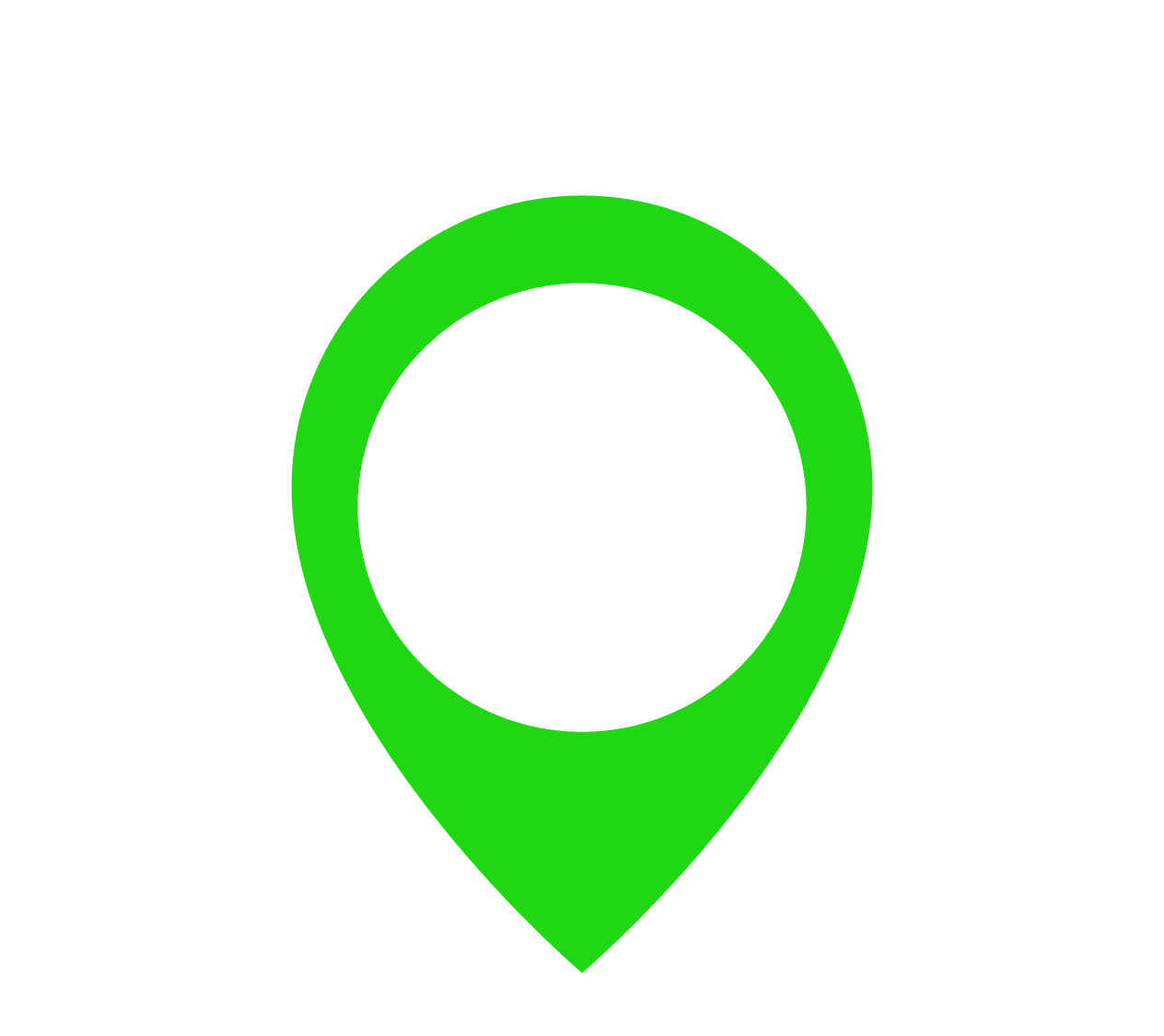 Premium CP bath fitting launched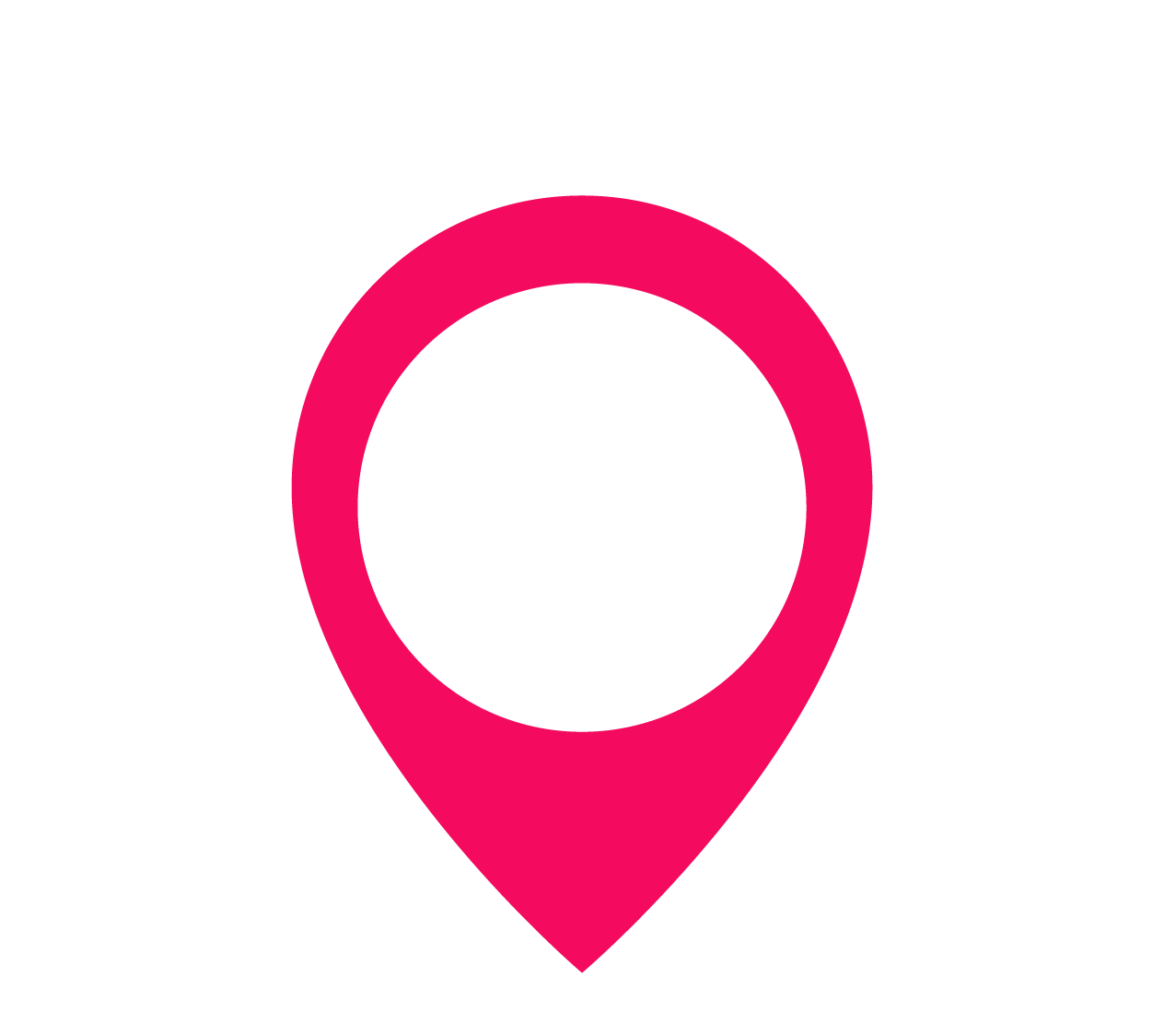 HDPE Pipes relaunched
Kind words from our patrons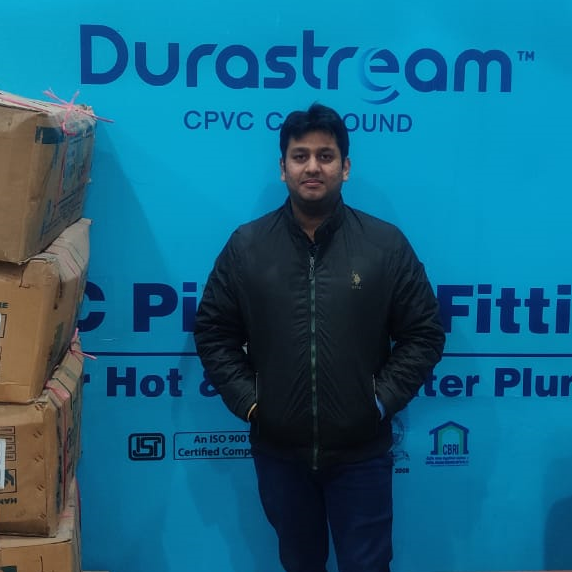 Mr. Varun Bansal, Distributor
For skipper I can proudly say that Skipper is best in service. We have unique loyalty program for retailers and plumbers. This uniqueness make us different from others.
Shri Bhimeswari Polymers
Jhajjar, Haryana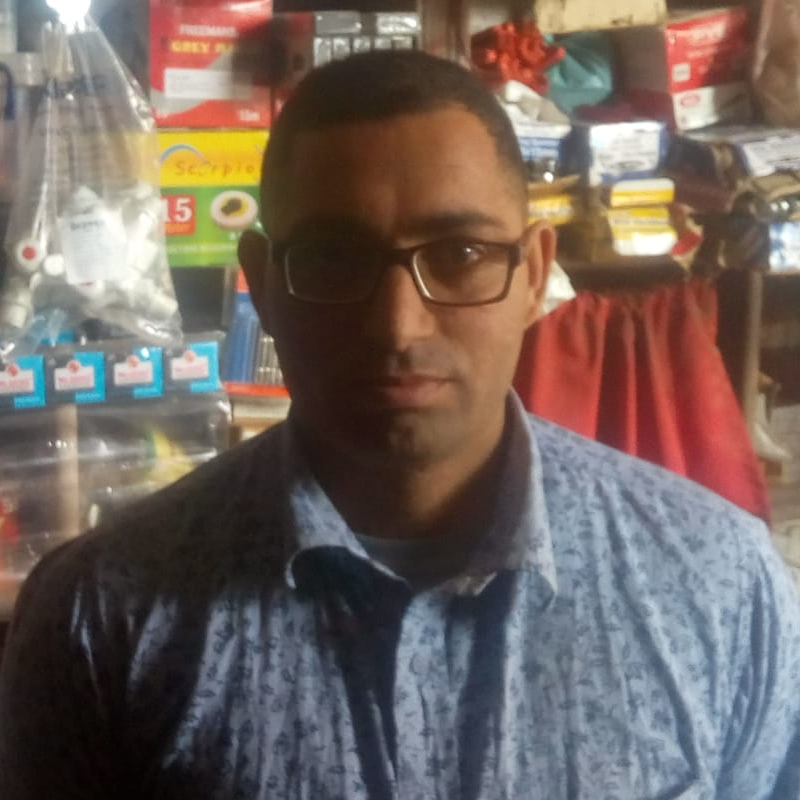 Mr. Saket, Retailer
We always choose quality product. And we proud that we are associated with skipper best in quality.
Saket Iron Store (Gudyani)
Gudyani, Rewari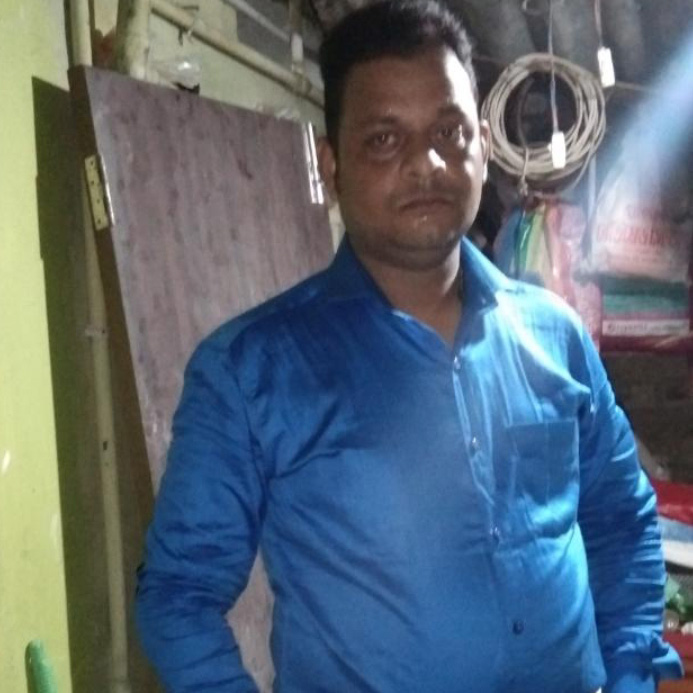 Mr. Hafizur Rahaman, Retailer
I always trust Skipper pipes for quality product at an affordable price. They have a wide variety of products and their service is best in the industry Skipper
S H Enterprise
Joypur, Howrah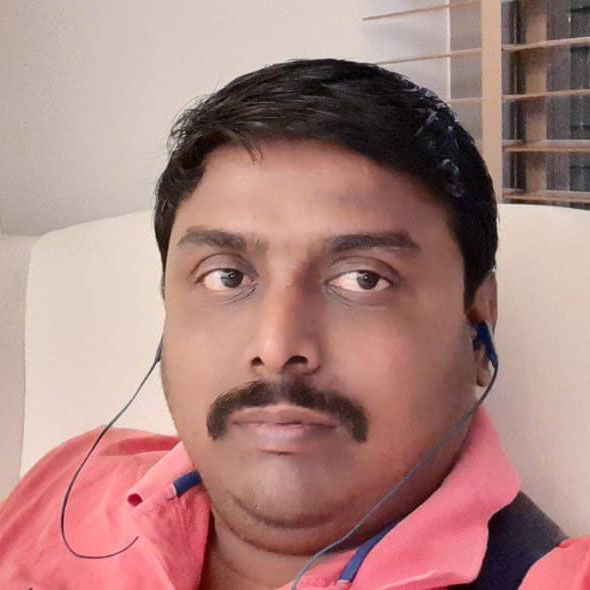 Mr. Bikash Karmakar, Distributor
Skipper Unnati program is the best initiative by the company. This encourages retailers to perform. And the door to door delivery is a unique process. 100% company involvement and they take care everything.
New Karmakar Hardware Store
Karimpur, Nadia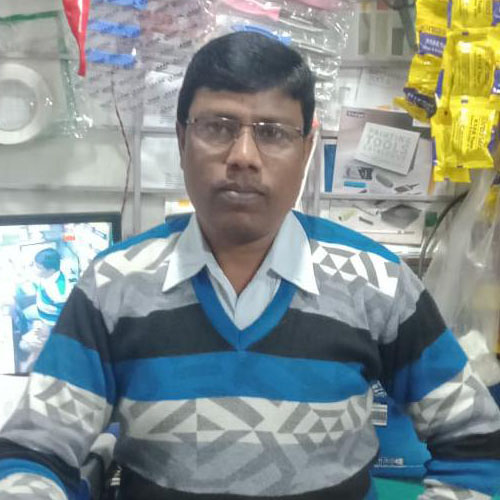 Mr. Pranab Paria, Retailer
One thing I must appreciate about skipper that the service. The order amount is not a challenge. We can get the delivery as per requirement and within the time frame.
Mukta Keshi Hardware
Kakdwip, South 24 Parganas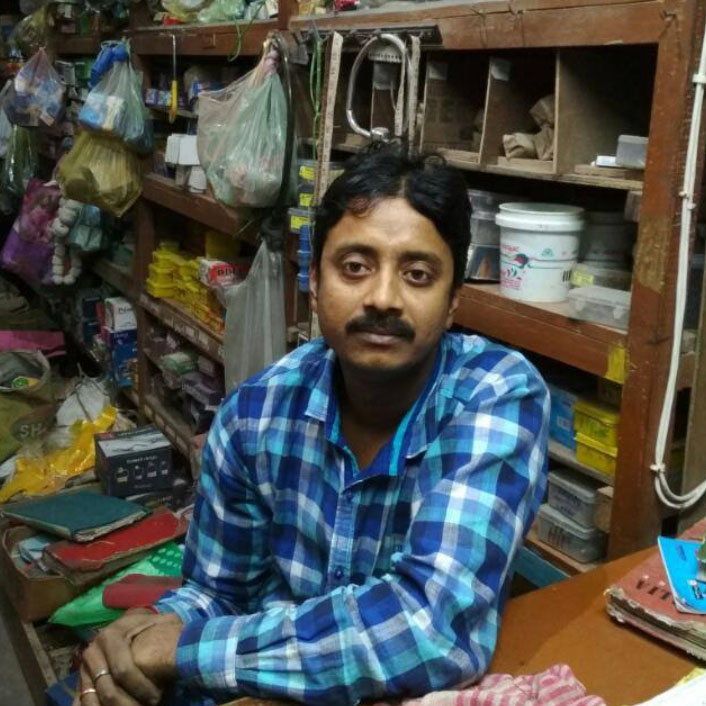 Mr. Subhashis Roy, Retailer
I am enrolled in the unnati program of Skipper and I can certainly say that this is a very unique and the best program in the industry. Point accumulation is very convenient and there is a wide variety of gifts to choose from Skipper
Maa Kali Hardware Ply & Glass
Gopiganj, Midnapore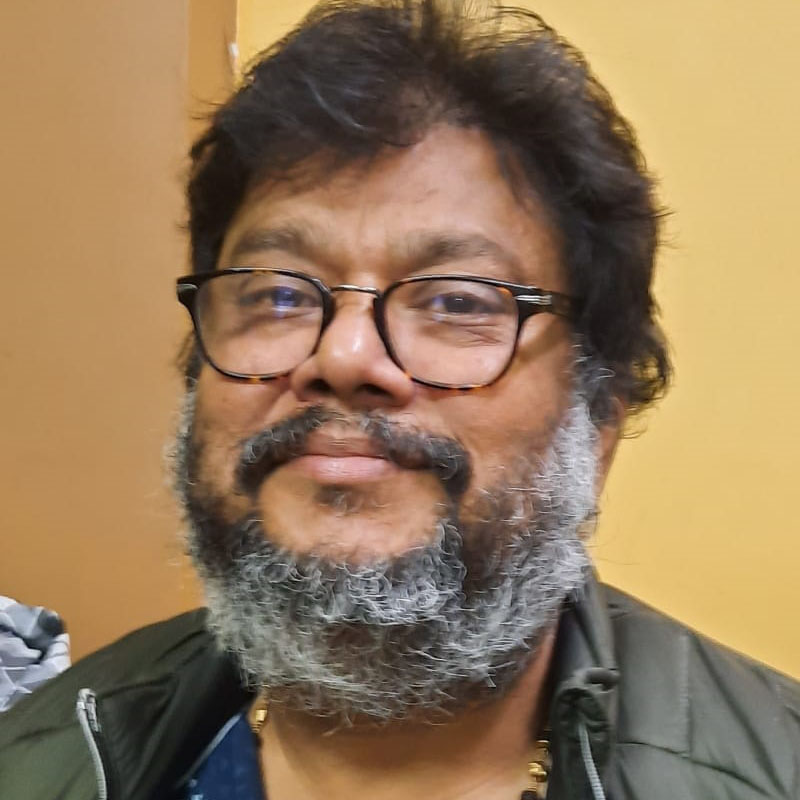 Mr. Subrata Bhandari, Distributor
I am associated with skipper since very long. Till date I haven't received any complain from the market. This is best quality product Skipper
Kakdwip Hardware
Kakdwip, South 24 Parganas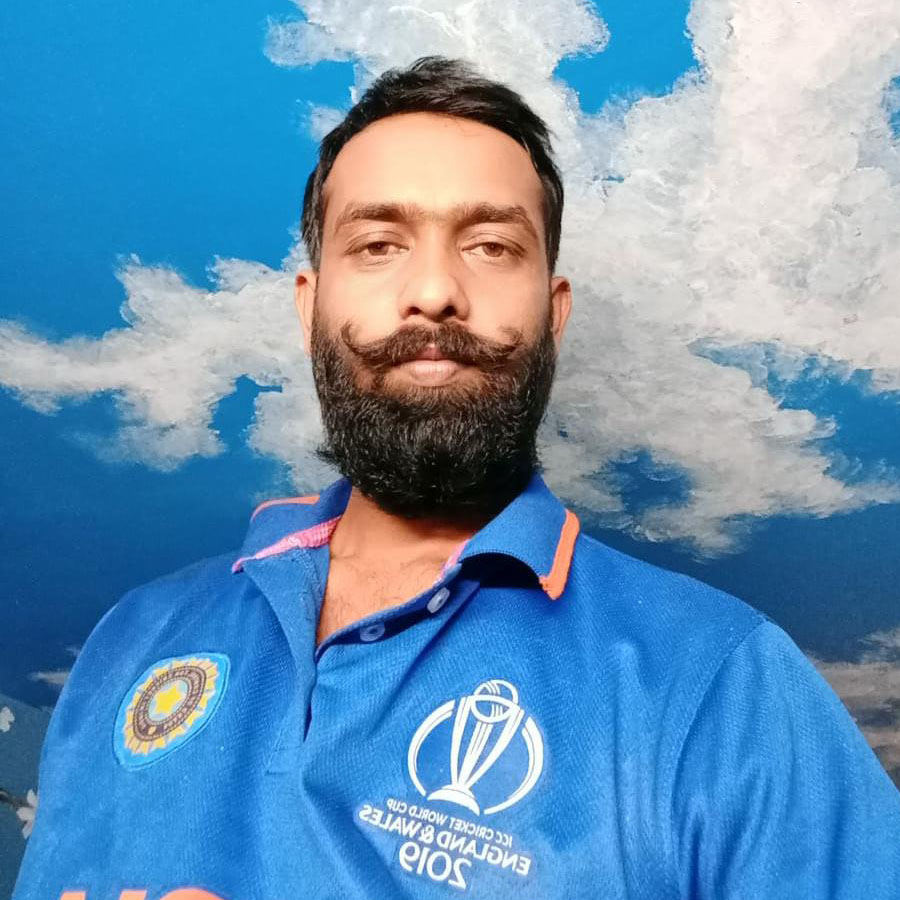 Mr. Ripan Sikder , Retailer
Plumber is the key of this industry. And with the help of Skipper, we have conducted many mega meet and small meets. That help me to build my foundation.
Santi Hardware
Badkhulla, Nadia